Hardness testing machines
With us you receive hardness testing machines according to Rockwell, Super-Rockwell, Brinell, Vickers or Knoop: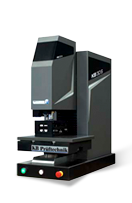 Vickers testing machines
Hardness testing with Vickers
testing machines: micro
hardness tester, low load and
macro hardness tester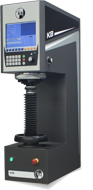 Rockwell testing machines
Quick and efficient testing
systems for reliable
measurement results.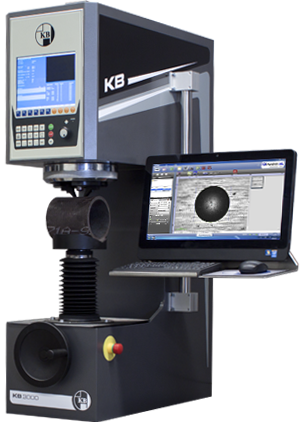 Brinell testing machines
The highest precision up
to 3000 kgf for universal
hardness testing for
process control. Tests
according to Vickers,
Brinell, Rockwell,
Super-Rockwell and Knoop.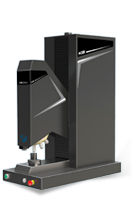 Universal testing machines
Diverse possibilities for
optimum process control.
Tests according to Vickers,
Brinell, Rockwell,
Super-Rockwell and
Knoop in the load area of
0.2 kg – 3000 kg